Camp Registration Has Moved!
New in 2023, Sylvan Hills is introducing a faster and easier way to register for Summer Camp through our new portal system. Because this system is new this year, every adult registering a camper will be required to create a "Parent Account". Follow the instructions below to register your camper today for Summer 2023!
1 Click the "Register Today!" button below to open the Sylvan Hills Portal. Because the portal is new for Summer 2023, click on "Create Parent Account".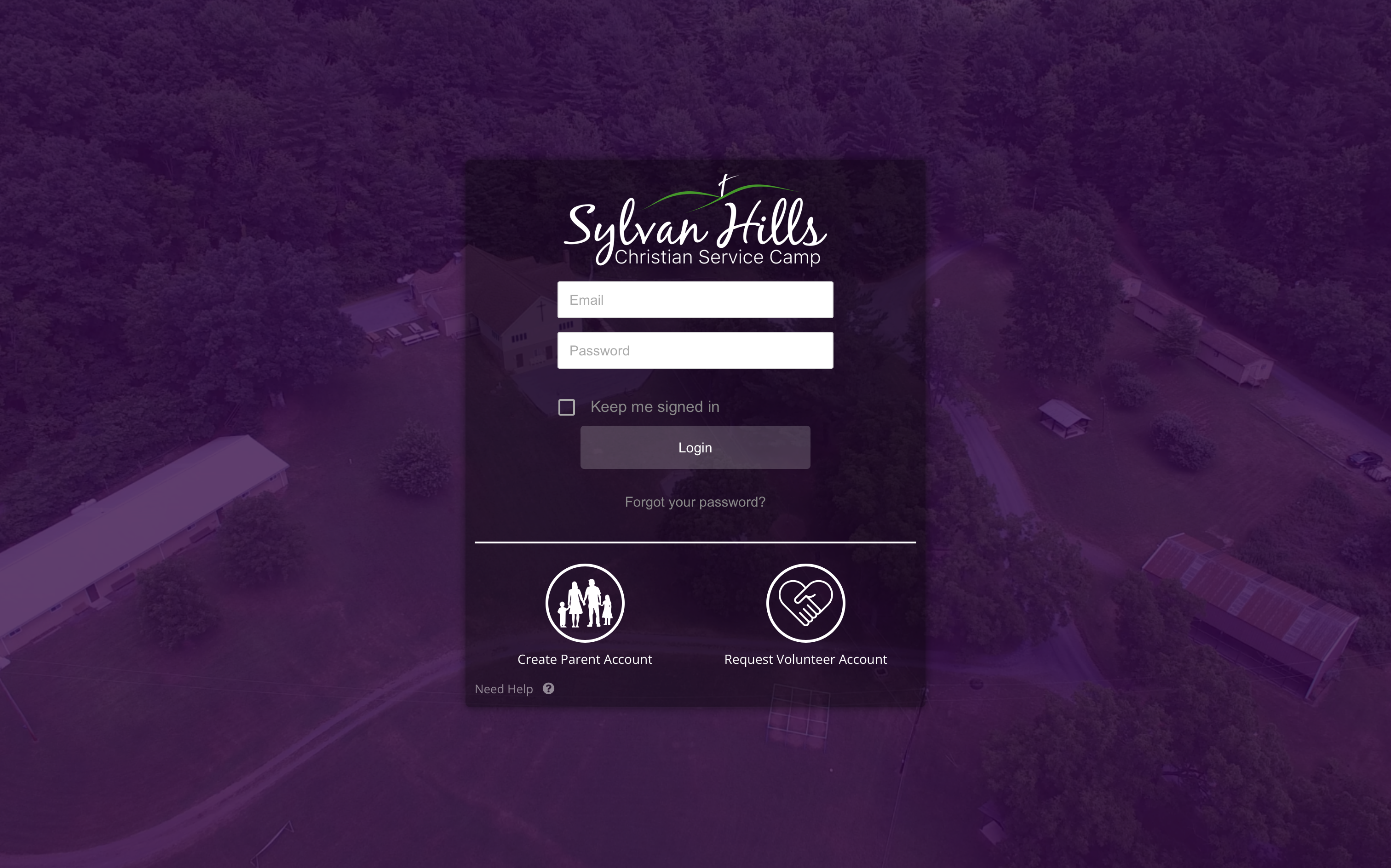 2 Complete and submit the Create Parent Account form. Be sure to note your login information for future logins. Once submitted you will be automatically logged into the portal.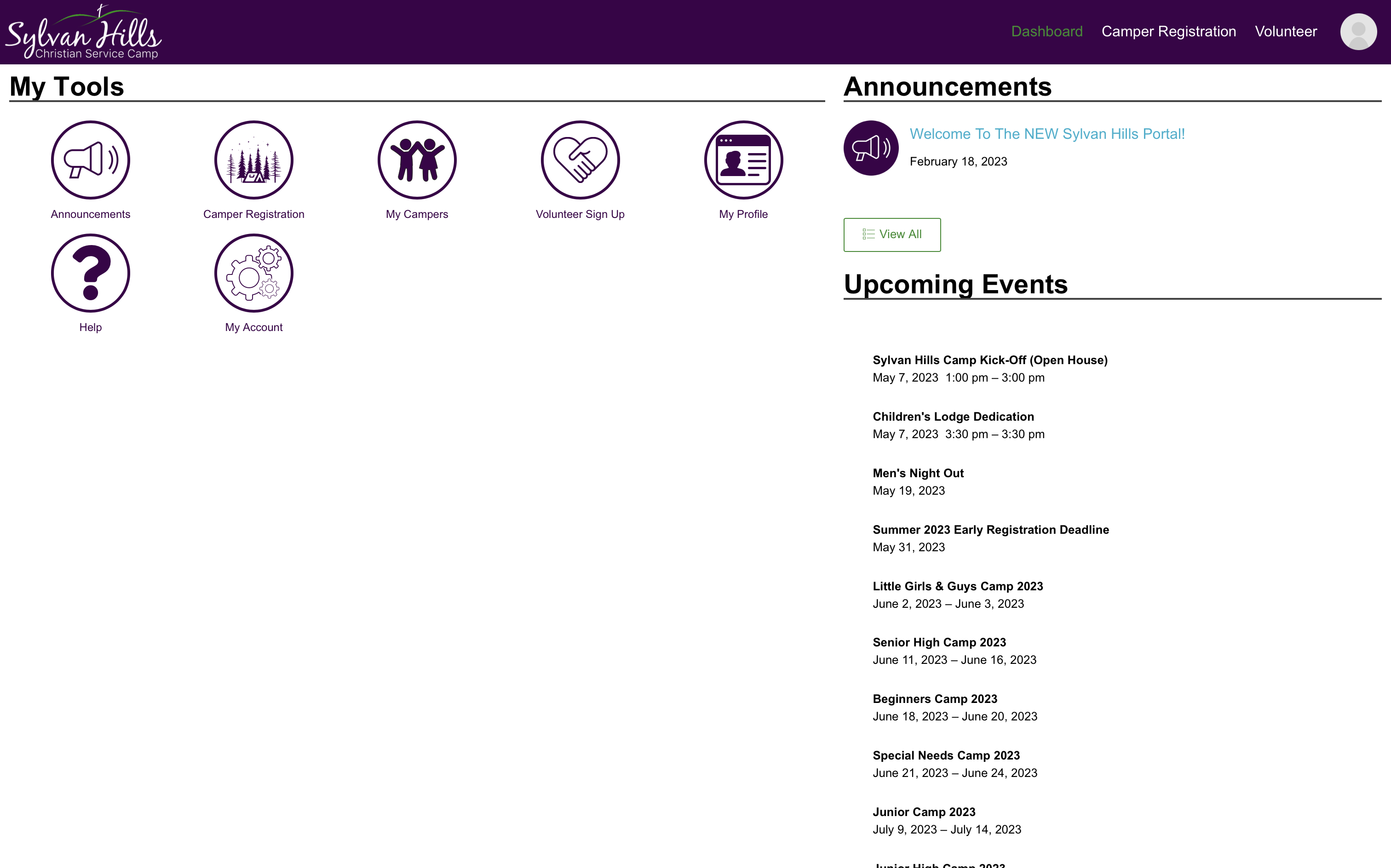 3 On the Dashboard, navigate to "Camper Registration" and fill out the 2023 Camper Registration form.